Webinar: Sweden's Minister for Foreign Trade, Anna Hallberg & Chairman of Investor, Jacob Wallenberg
June 10, 2020 @ 9:00 am

-

10:00 am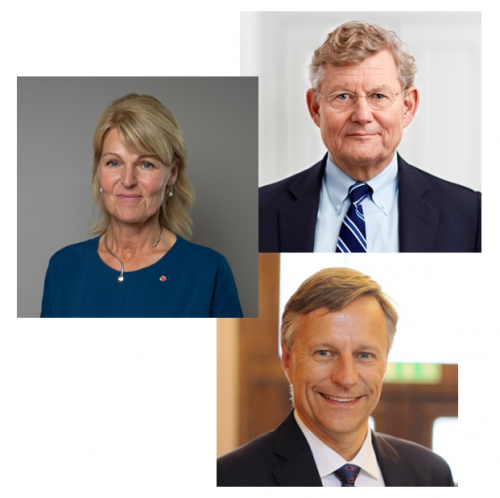 How has Swedish Trade Policy worked during the pandemic of Covid-19 and how will it work once pandemic is over? What industrial support in regards to exports and international activities have been put in place?
Listen to experiences from the Swedish management of the pandemic partly from a national perspective, but also from the Wallenberg sphere's experience and the view of the future. Numerous initiatives that have been made in the sphere of education, the use of resources for health care and health care will also be addressed during this webinar.
The fact that Asia looks to be emerging from the crisis earlier than Europe and can be pulling the global economy is also a topic that will be discussed.
HKCCSE is proud to offer the members an exclusive and FREE participation at the webinar arranged by SwedCham, and hosted by SEB Beijing.
Time: 9-10am (Swedish time)
Registration: https://swedchamhk.eventbank.com/event/23002/register/
Register as NON-MEMBER, use the discount code HKCCSE and fill in the form. A Zoom link will be distributed directly from SwedCham HK the day before the webinar.
More information about the webinar:  https://swedchamhk.eventbank.com/event/23002/