Invitation: Do Business with Hong Kong – the Asian Hub for Innovation and Creativity
March 21, 2018 @ 8:00 am

-

10:00 am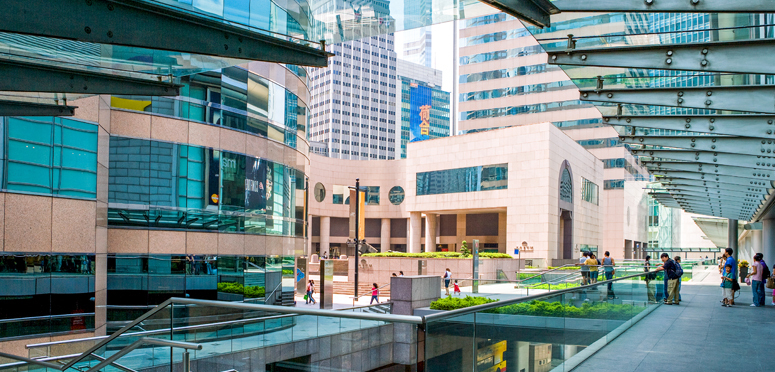 This event will highlight how Hong Kong and its next door neighbour Shenzhen are developing into a key destination for start-ups. Shenzhen, which in the span of a few decades has grown from a "fishing village" to a hyper modern city twice the size of Hong Kong, is home to some of China's most impressive tech companies, including Tencent and Huawei.
The former Crown Colony of Hong Kong, as a global finance center and with its established service industry is playing a key role in the emergence of Asia-based "unicorns".
At the same time, the so called Greater Bay Area (an emerging megacity of approximately 60 million people spanning spanning Hong Kong, Shenzhen, and seven other cities in the Pearl River Delta), is putting the South China coast on the map as one of the most exciting urban conglomerations anywhere in the World, with huge business opportunities.
What opportunities exist for Swedish entrepreneurs?
What is the role of Hong Kong?
How do I get started?
Join a panel discussion of experienced professionals to learn more about one of the world's currently most exciting regions.
Kristian Odebjer, Chairman of SwedCham HK: will give an update on Hong Kong's economy and the political situation
Jannie Jeppesen, CEO Swedish EdTech Industry, will elaborate on the challenges and opportunities of digitalization within the educational system and the collaboration between Sweden and Hong Kong
Case Studies, set-ups/collaboration with Hong Kong:
Patric Bottne, CEO AppSpotr
Erik  Bergelin, CEO Strawbees   
The panel discussion will be facilitated by Marie Claire Maxwell, Head of Technology and Startup Lead Asia Pacific, Business Sweden.
The event is organised by the Stockholm Chamber of Commerce in cooperation with Swedish Chamber of Commerce in Hong Kong.
Members of the Hong Kong Chamber of Commerce attend free of charge, for more information please contact: kansli@hongkong.se