The attention from Sweden to Hong Kong during 2017 was especially recognised during December when three delegations participated in various activities in the region. The delegation organised by the Chamber was joined by two other organised by Business Sweden with Education (EdTech) and Design as main lead. To read more about the delegation organised jointly by Swedish EdTech Industry please follow this link (in Swedish):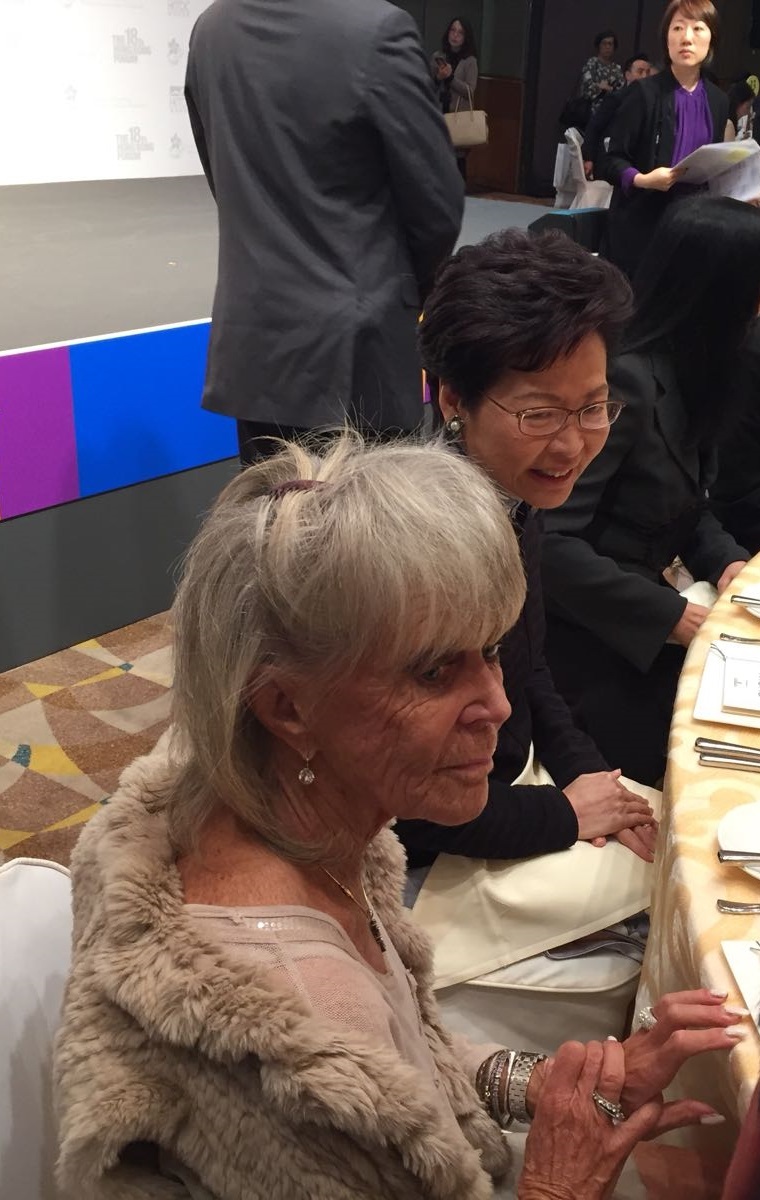 The delegation led by the Chamber, traditionally attended the Hong Kong Forum, which gathers delegates from all over the world to meet with senior executives from Hong Kong, receive updates on the latest insights and network. The Patron the Chamber of Commerce, H.R.H Princess Birgitta of Sweden accompanied the delegation and met with the Chief Executive of Hong Kong S.A.R. Mrs Carrie Lam during the Forum.
One of the current larger projects in the region is the "the Greater Bay Initiative", which was presented to the delegation. The initiative refers to the Chinese government's scheme to link the cities of Hong Kong, Macau, Guangzhou, Shenzhen and other cities in the Pearl River delta into an integrated economic and business hub. The region seeks to be one of the most competitive in the world and delivers many opportunities in different sectors. KPMG has together with the Hong Kong General Chamber of Commerce launched a report which features many insights to the opportunities and challenges ahead: KPMG Report
Hong Kong has since long been established as a regional business hub because of its geographical position. Many Swedish companies are using the region to access China and the delegation visited some of these companies to understand the benefits and challenges. One of these companies is Scania which is based in Hong Kong Science Park. Recently the collaboration between Sweden and Hong Kong has expanded to include medical research after the establishment of the Ming Wai Lau Centre for Reparative Medicine by Karolinska Institute, also located in the Science Park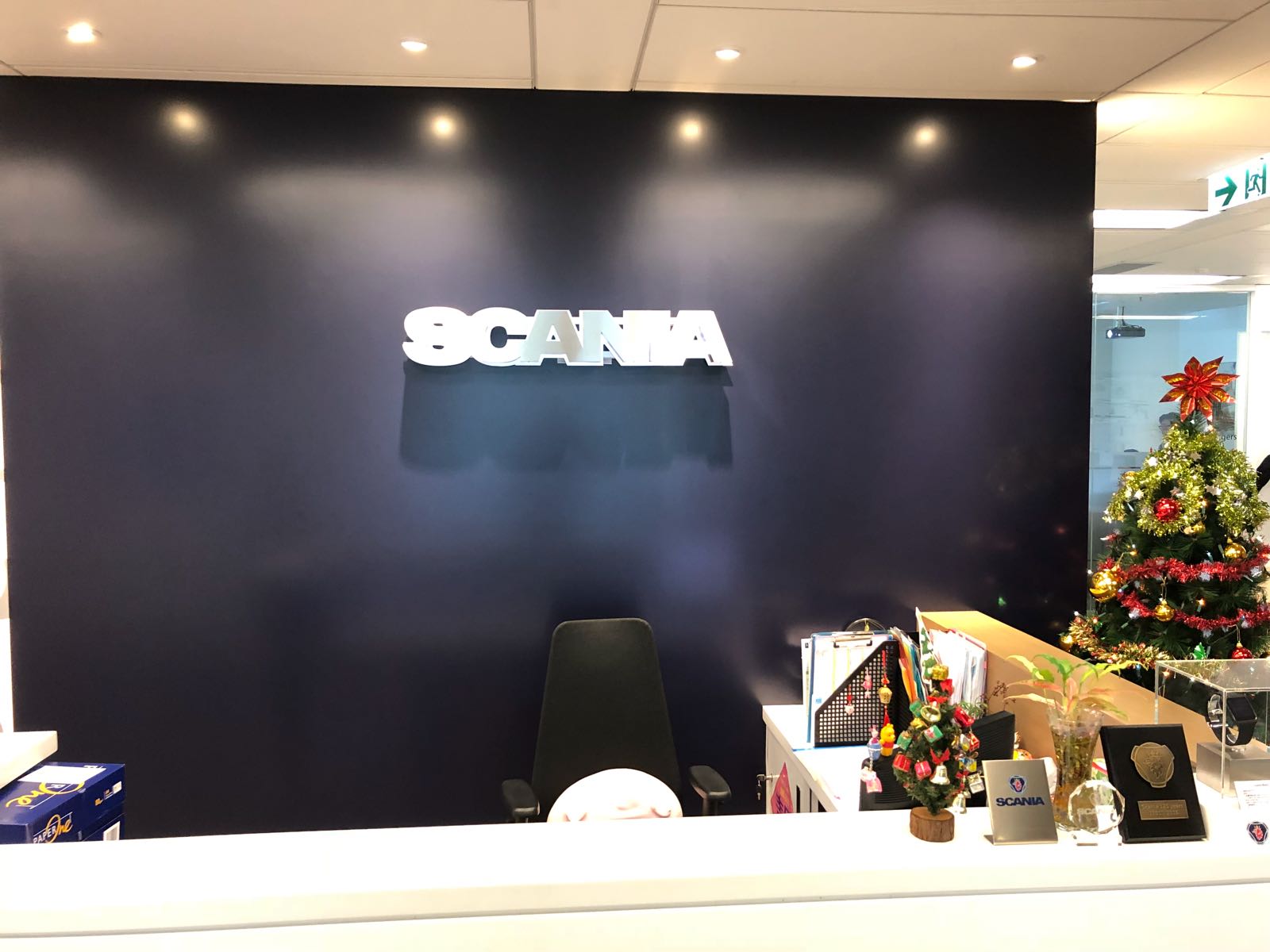 The Business of Design Week (BoDW) is one of Asia's largest and leading events on design and innovation. Sweden has since it started been an eager participant to the event, positioning itself as a leader in innovation and design. To show its importance, H.R.H Prince Carl Philip of Sweden inaugurated the Swedish pavilion during the event.
At the same time the Chamber was joined by students from universities in the Stockholm region under the leadership of Stockholm School of Entrepreneurship. The seven students also participated in BoDW and met with the Hong Kong Research Institute to study advancements in textiles and apparel. The students connected with other students from the Hong Kong Polytechnic University School of Design to exchange ideas on business management and design.